The EM83D Electromagnetic Pulse-Type Detector is a lightweight package for rugged, reliable use in the harshest conditions. Built on the same technology as the EM-83, this version offers the same superior quality construction and accuracy, while focusing on ease of use and improving mobility in the field.

Electromagnetic detection is a proven method for determining subterranean features and targets in the areas of:
Cavern Mapping
Mineral Exploration
Treasure Hunting
Archaeological Formations
…And More
Ease Of Use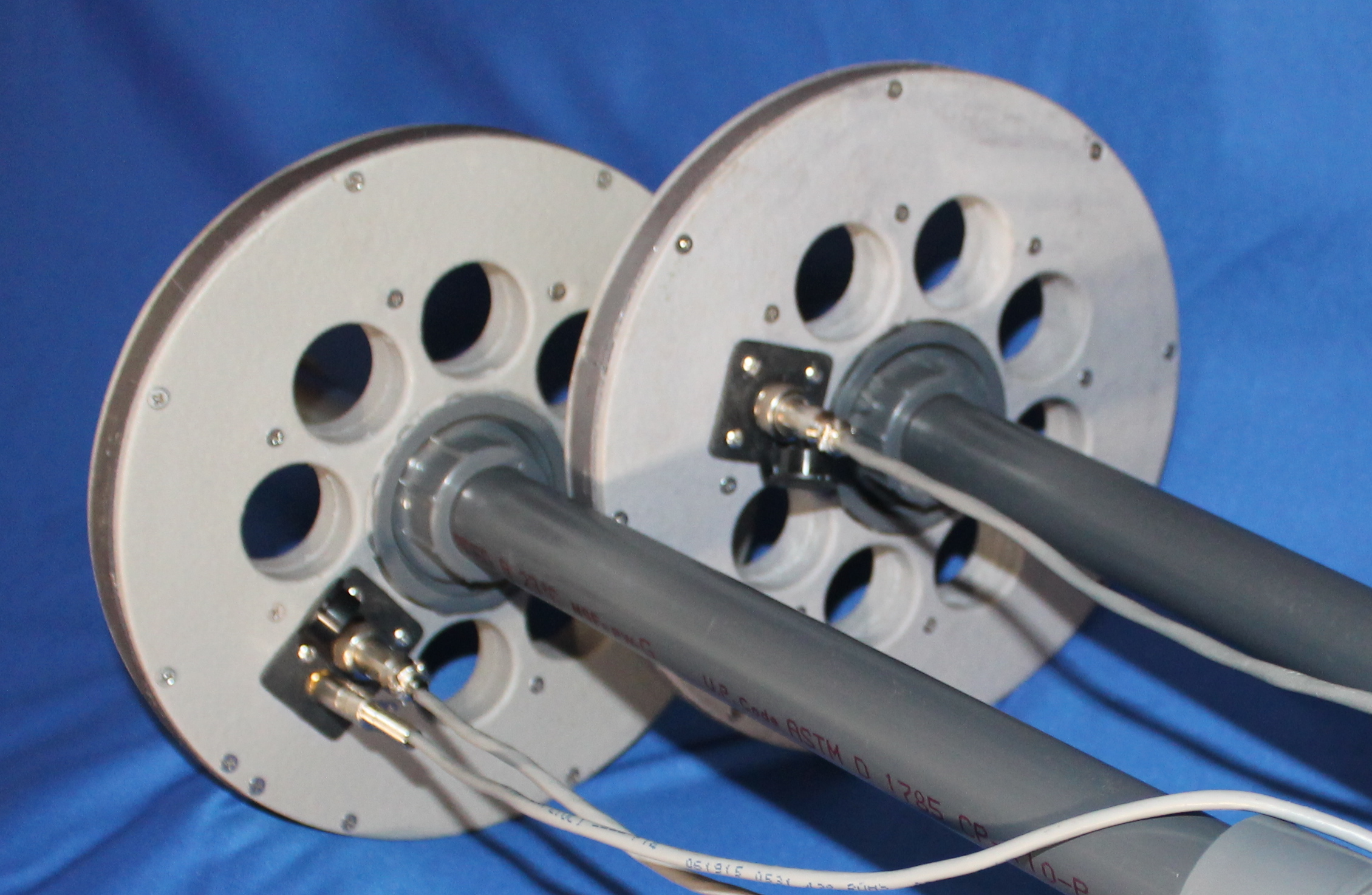 Building a survey grid is easy with our step-by-step configuration software, or use the instrument in Roaming mode to collect data randomly using GPS coordinate systems with the USB GPS module.

The lightweight package can be used for either one person or two person operation, depending on the survey configuration method employed.
Data Mapping
On-board plotting of data with both linear and contour mapping models allows the user to identify potential areas of interest while at the survey site. This saves time and reduces cost by giving a visual representation of the data collected in real time.

Export data for use in other software programs in a convenient CSV file format and save plot charts for viewing offline or printing as readily viewable PNG files.

Power Supply
With the included power bank, the EM83D is ready for a full day of surveying between recharges.

Help and Tutorials
Built in User Manual and tutorial videos make it easy to learn all the basic and advanced features without an internet connection. Sample data models help you identify potential targets with ease.